Cargo items database
28 Aug 2020
EasyCargo container loading software was once again improved with a new, very important functionality which allows you to import the most used items into the application and easily add them to the container load plan. These items are managed on the new Cargo items tab.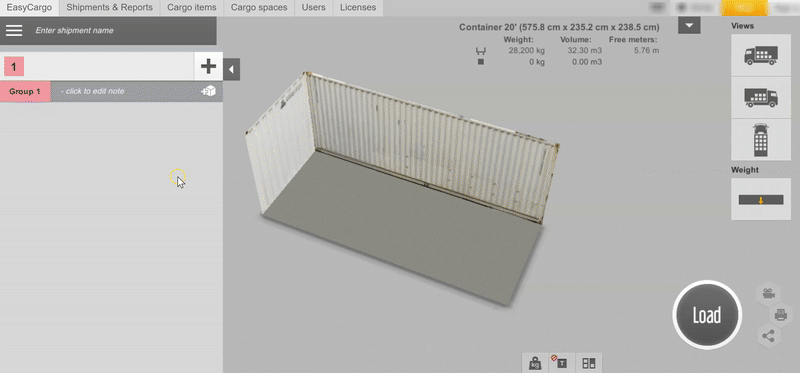 Here you create or import a list of items, which you can then add to each load by entering only a part of the item name – all properties of the item will be automatically pre-filled from the database. The cargo item database API is already available.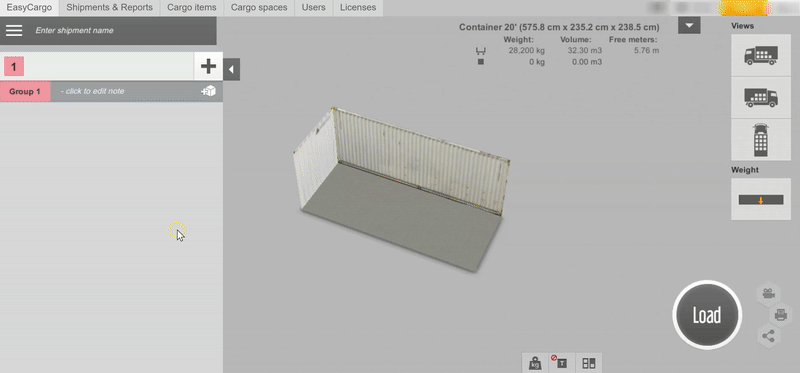 This functionality enables you to create your load plan even faster. Together with the export and import of items from MS Excel, this feature is among those that are definitely good to know for efficient container load planning.